ELITE PLAYERS ADVANCED DEVELOPMENT
Players selected from any of our Intermediate or Development elite players training sessions and camps can progress onto to our Advanced Player Athlete Programme. Joining is by invitation only and gives each player opportunity to play alongside advanced groups of the same age and ability level. All players that attend the Advanced Player Program  will be seen by scouts and Coordinators from our associate Clubs that we have direct associations with. All Players could be asked for extra training sessions as well as play in Talent identification and or show case games.  Frequency and period of training games are to be previously agreed in a way that they will not be affecting the training and game obligations of the player with his existing club. All players are reviewed and reassessed every 6 months.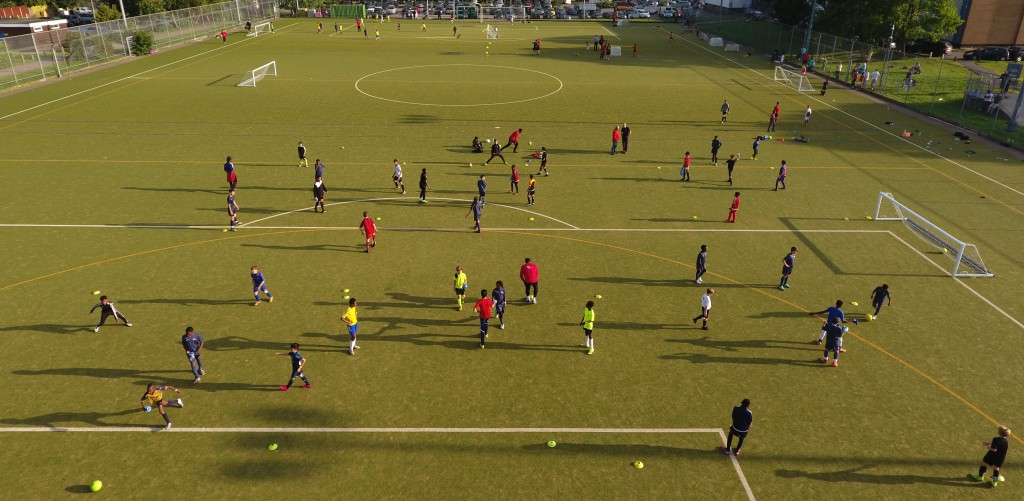 How can I progress into an Academy?
Once selected, players and athletes from the Advanced Development programme will have to attend training sessions as well as talent identification games. Failure to do so will result in the elimination of the player. Players who have performed to the highest standard and attended all sessions will have a chance of being selected to join in a real trial with an associate club.
Coaching
You will be coached by our team of experienced UEFA and other official assosiation qualified coaches and visiting coaches, there will be arranged training sessions and games against Development and Academy squads. Player evaluations take place on a 6 month basis by our regional co-ordinators and Head Coach. This enables us to evaluate each players progress closely throughout the season.
Trials with Professional Clubs
Many of our players have gone on to trial and sign with many clubs as Multi Sports Cyprus keep exclusive links at various sports league levels.